Artwork Management System
Artwork Management System: what is it for and why should you implement one?
Artwork Management Systems is a digital solution that facilitates the workflow and control of packaging artwork. They are of paramount importance to ensure the efficient management of market compliance, protect consumers, maintain brand consistency and confidence.
"About 40% of product rejections in the EU and America are caused by inappropriate labels, with about 30% recalls due to undeclared allergens. It is possible to avoid these problems in two ways: First, by being aware that certain allergens are used in the processing of product ingredients; and second, by listing them correctly on the label."
Compared to other Artwork Management Systems, 4Pack offers significant advantages through end-to-end integration of key content and information flows. No more spreadsheets, isolated documents or separate departmental systems - with 4Pack, all product data is centralized, you have complete version control, full traceability and visibility of ingredients and allergens.
Discover the features and full functionality of 4Pack, how it helps  brands, manufacturers and retailers save costs, get products to market faster and be compliant.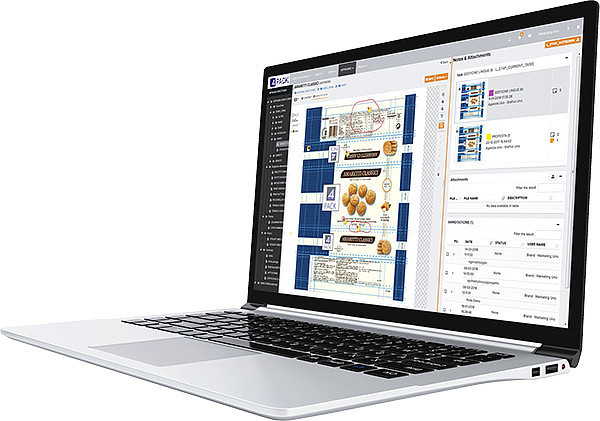 Find out more about 4Pack